Below is a list of free mentorships specifically for writers from diverse/underrepresented backgrounds. As a recipient of one of the below mentorships, I truly appreciate the efforts made by these individuals and organizations to help us in our dream of creating a more realistic representation of the world we live in through the books we read.
For the list of mentorships available to any writer, please do check my post #FreeWriterResources: Mentorships- Part 1.
Disclaimer: Always be sure to check with the organizers for the most up-to-date information. Please note that the categorization of what is considered 'diverse/underrepresented' may be subjective.
We Need Diverse Books Mentorship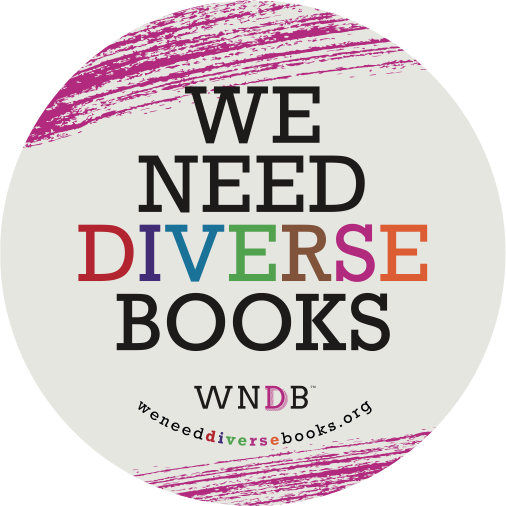 What it is: This mentorship aims 'to support writers early in their career by pairing them with an experienced children's author or illustrator. The Mentors work one-on-one with a mentee and their completed draft of a manuscript over the course of a year, offering much-needed support to improve craft and to better understand the publishing industry'.
Who it is for: Diverse PB, MG, and YA Writers and Illustrators.
Submission window: October each year.
Mentorship period: One year
More info: https://diversebooks.org/our-programs/mentorships/
PS: I'm a 2021 Mentee in the Picture Book category, so I'd be happy to help if you have any questions!
The Word Editor-Writer Mentorship

What it is: 'The Editor-Writer Mentorship pairs upcoming writers from underrepresented groups with experienced book publishing editors. Editor Mentors provide substantive feedback to help raise a strong manuscript to its best position for submission to potential agents and editors. This is an opportunity to learn from the knowledge of experienced acquiring editors.
Who it is for: Underrepresented PB, MG, YA, and Adult writers.
Submission window: April- May each year
Mentorship period: Flexible
More info: https://www.thewordfordiversity.org/editor-writer-mentorship
Avengers of Colour Mentorship
What it is: 'A mentorship for unagented authors of colour whereby a team of avengers aka agented and published authors of colour help with their query package and also provide advice and answer any questions related to the areas of career, craft, and publishing'.
Who it is for: Unagented authors of colour.
Submission window: Summer of each year
Mentorship period: Long-term.
More info:https://www.faridahabikeiyimide.com/
Periplus Mentorship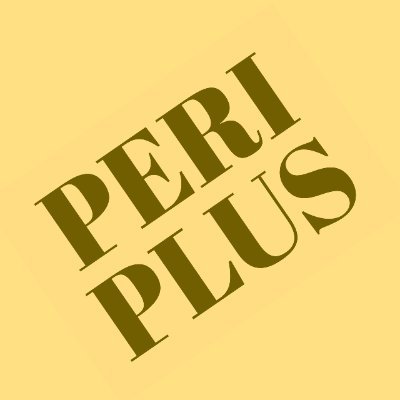 What it is: A group of fifty writers who, having benefited when they've belonged to diverse and inclusive writing communities, would like to mentor promising BIPOC (Black, Indigenous, people of color) writers in the United States who are earlier in their careers than they are. Assistance will be provided on craft and career-related concerns, and in certain cases, feedback on work as well.
Who it is for: U.S. writers who are BIPOC working on essays, fiction, longform journalism, poetry, memoir, criticism, and various hybrid or undefined forms.
Submission window: December each year.
Mentorship period: One year
More info: https://twitter.com/PeriplusCollect
South Asia Speaks
What it is: 'A mentorship program helping early-career South Asian writers find their voice. To be eligible writers must be working on a long-term project. This could be a book of fiction or non-fiction, a translated work, or a series of reported pieces'.
Who it is for: Unpublished writers living in India, Pakistan, Sri Lanka, Bangladesh, Afghanistan, Bhutan, Nepal and the Maldives
Submission window: November-December each year
Mentorship period: One year
More info: https://soniafaleiro.wixsite.com/southasiaspeaks
Hope this helps!
Thanks for reading 🙂